http://www.blogtalkradio.com/bronx-teacher/2012/03/07/the-mind-of-a-bronx-teacher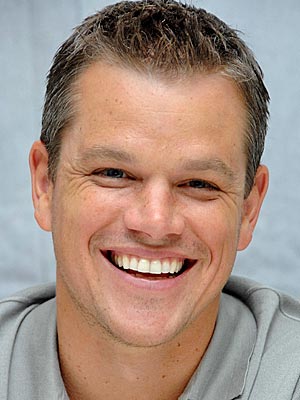 On Tuesday night, March 6 at 9 PM EST we welcome one of the leaders of the Standardized Test Opt Out Movement, Peggy Robertson.
Peggy is spearheading a nationwide movement for parents to choose for their children to opt out of bogus standardized tests.
You can find out more at www.unitedoptout.com and on Facebook; https://www.facebook.com/groups/264594250218348/ Peggy also blogs at http://www.pegwithpen.com/
Peggy is also spearheading the Occupy the DOE in Washington DC from March 30-April 2.
The call in # for the show is

(213) 943-3735